About Us
Pioneer to toy library in India. Books, Toys, puzzles, Flash cards, Mind maps, etc. for all ages. Materials for pregnant ladies for the growth of their child. Materials for special kids. Collection of more than 36 thousand items. Guidance for the school interview. All sort of guidance relating to child development.
Inspiration
In today's age, we are surrounded by iPads, televisions, etc., making it challenging for parents to engage their children in brain development activities.
A child's brain will be about 80% the size of an adult brain at merely just the age of 3 Synapses and neurological development are faster in the early childhood, which allows them to learn things and retain more quickly than adults do.
Children's toys are not just about kids being busy, that is, having something to do. Above all, they must receive toys appropriate to their age and development.
Toys are known to boost your child's IQ level by better memory retention, coordination and increased literacy. Kids learning toys and games aid in challenging their minds, which helps develop sensory-motor skills. Playing will help your child focus on a task for a larger time. Early introduction of toys will help in improving a child's concentration.
Beautiful, artistically crafted, quality toys made of natural materials also promote a sense of beauty and an understanding of quality.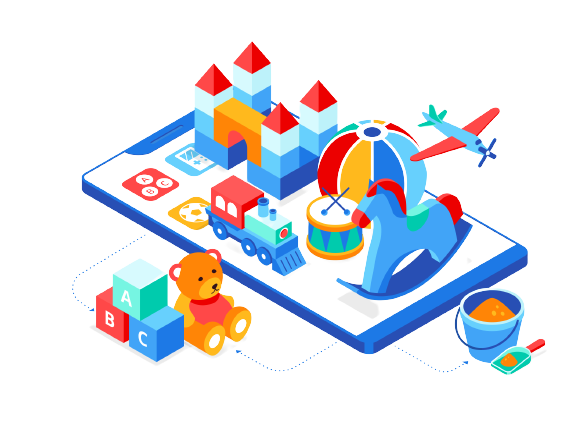 What We Believe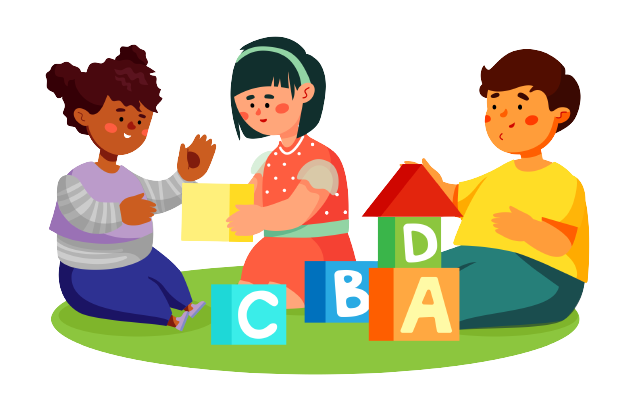 Having studied early childhood education, Unnati Library's mission is to provide toys and books that instil innumerable opportunities for children's brain stimulation, growth, and development. Solutions for an enriching childhood are based on every child's favourite to do - play. Our learning resources include Wooden Toys, Logical Games, Puzzles, Hanging Charts and Books, which are joyous to engage with for children, parents and educators alike.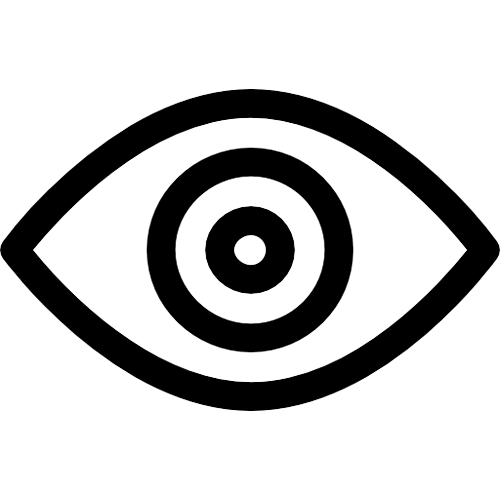 Vision
Creating the Culture of Educated Citizens.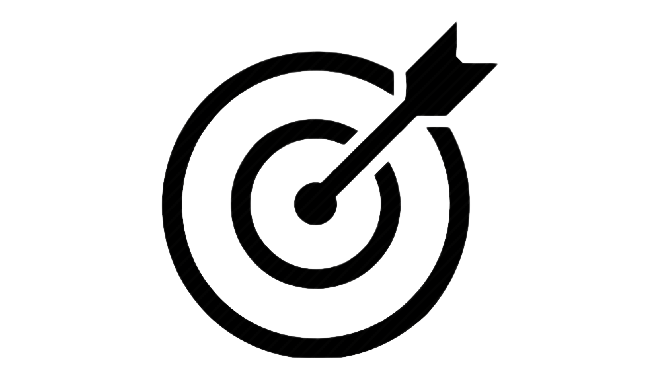 Mission
Constantly Enhance Child's Abilities to Read & Play by Providing Best Relevant Resources and at the Same Time Encourage our Indian Traditional Culture.